Though not painless, sugaring tends to be considerably less painful than waxing because the paste does not adhere to live skin and is removed in the direction of growth to reduce the occurrence of ingrown hairs. Removing the hair in the direction of growth has another advantage: there is little to no hair breakage resulting in longer-lasting results.

WHY CHOOSE BODY SUGARING OVER WAXING?

Unlike waxing, sugaring is 100% free of resins and chemicals, never burns, never adheres to live skin cells, and acts as a natural healer for your skin.

HOW LONG DOES MY HAIR NEED TO BE?
We recommend your hair being at least 1/8-1/4  of an inch for optimal hair removal.  For most people this is usually around 2 weeks of growth.
HOW OFTEN WILL I NEED BODY SUGARING TREATMENTS?

Your consultant will be pleased to discuss free of charge and without obligation, a program of treatments to meet your specific needs. Typically, appointments are scheduled 4 -6 weeks  apart , since individual hair growth varies from one person to another.

DOES SUGARING HURT?

Similarly to waxing, sugaring involves the removal of hair by the root. However, sugaring gives superior results to waxing with less discomfort because the sugar pasted does not adhere to live skin cells—skin is left feeling soft and clean, not irritated and sticky.

WHO CAN GET SUGARED?

Anyone wishing to remove unwanted body and facial hair can benefit from sugaring. Sugaring is safe to use on areas with spider veins, varicose veins and dry-itch eczema, and is also safe for individuals with diabetes.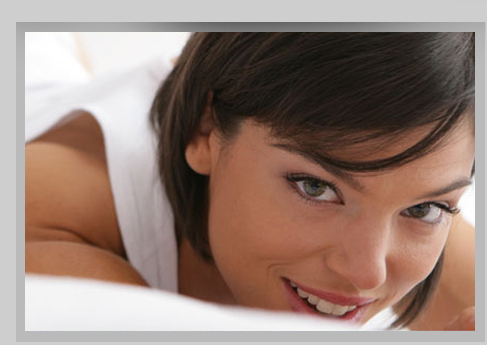 WILL I GET INGROWN HAIRS?

Unlike waxing, which can actually worsen ingrown problems, sugaring actually assists in the diminishment of ingrown hairs.

I'VE BEEN BURNED BY WAX IN THE PAST…WILL THAT HAPPEN WITH SUGARING?

It's never necessary to heat the sugar above body temperature, so burns do not occur. Sugar is applied at a very comfortable temperature.

WILL I GET DISCOLORATION ON MY LIP IF I SUGAR?

Sugaring will not damage delicate facial skin tissue over long-term use.